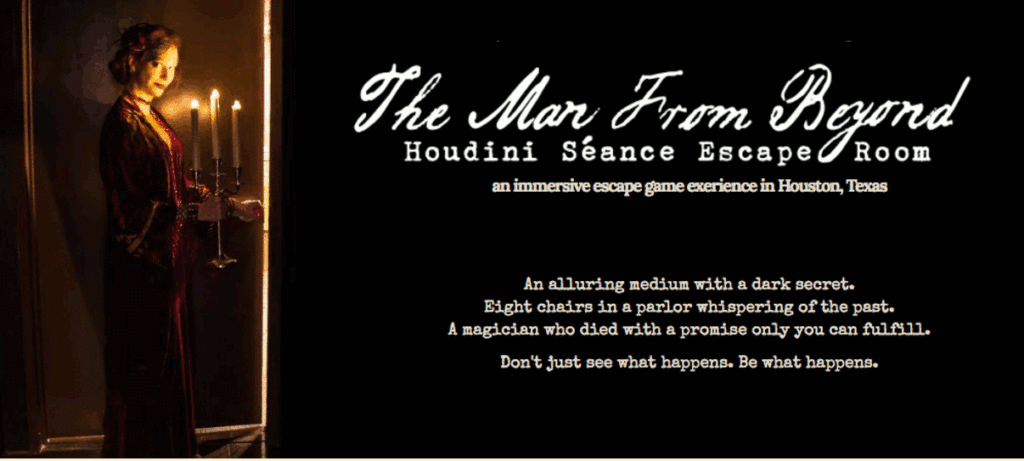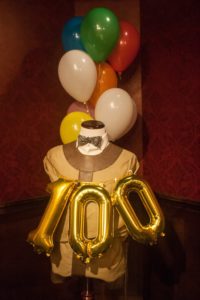 Great news, everyone.  Our friends over at Strange Bird Immersive (Houston, TX) are celebrating the 100th performance of The Man From Beyond and we couldn't be happier for them!
As we reported earlier in the year, The Man From Beyond is the most successful effort at blending traditional Escape Room experiences with Live Theatre that Partly Wicked has ever seen.  You can see our full review HERE.
To help mark the milestone, Strange Bird shares with us some of the lessons they've learned thus far in their new blog post.
Congratulations, Strange Bird!  We know that this is only the first celebration of many to come.
Now, if only you weren't so darn far from our base in Orlando…
The Silos at Sawyer Yards
1502 Sawyer Street, Suite #213
Houston, TX 77007
(832) 413-2853
Read more posts in the category:
News