WE KNOW ESCAPE ROOMS LIKE VAMPIRES KNOW BLOOD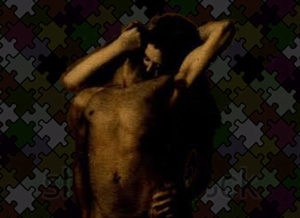 They call to us in our sleep, arousing our secret passions.  How they move, sound, smell, even think seduced us.  Every night the hunger grows and the hunt begins.  We do not want; we hunger.  We do not consume; we devour.  This is no mere game; this is Rapture, this is Ecstasy, this is Salvation!
With each victory, we grow emboldened; with each loss, more determined.  We have foregone food, shelter and sleep for days on end just for a chance at one more glorious carnage.
We've made allies along the way, and nearly a few enemies.  But the Pack has welcomed us; each passing hour our family grows.  One day we will find our ultimate quarry, but today we found our home.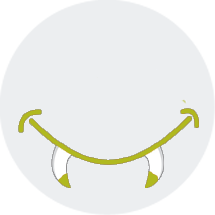 Yes, we suppose we can get a bit carried away when it comes to Escape Rooms, but it's already been such a fantastic journey, filled with so many great stories and surprises we want to share it with everyone.  Become part of this amazing adventure with us and tell us some of your narrow escapes.